About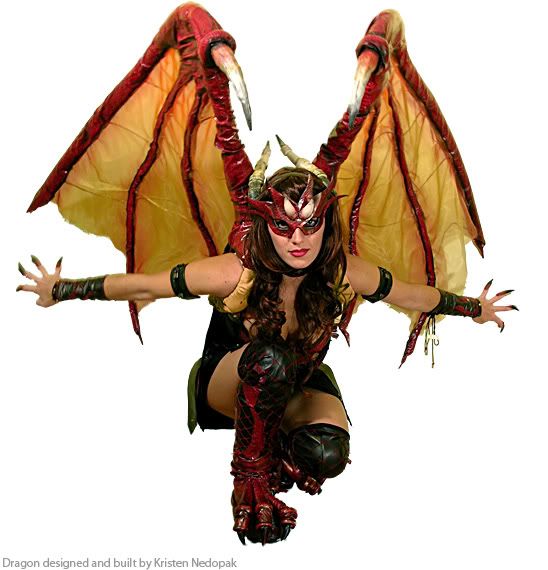 About my blog Outta This World: My adoration of the worlds of fantasy and science fiction began with my oh-so-creative mom who encouraged my sisters and I to dress up in costumes, watch movies, read books, and draw. Of course, I ended up watching what my older cousins were into: the complete Star Wars trilogy, The Dark Crystal, Krull and more. I fell in love with the visual aesthetics and intricate details of far-off places and worlds that didn't exist.
Fast forward to today, where my love for the otherworlds has become quite the obsession. I spend hours on my laptop drooling over artists' drawings and paintings of mythical creatures and make-believe landscapes. I've spent months creating the most elaborate costumes to wear for Halloween or various Cons… purely to accomplish a piece of art that involves such immense craftsmanship and detail. I even turned my house into a spaceship at one point just for fun! I love watching behind the scenes stories of my favorite films and shows (Lord of the Rings, Battlestar Galactica, Firefly) over and over again, enamored by the creativity that went into making such epic spectacles of art.
Thus, I was inspired to put my passion and expertise as an artist, designer and filmmaker to use and share what I love about the worlds of fantasy and sci-fi. Not only to share the gorgeous eye candy these worlds depict, but also how they are created… and how you can create them too!
So here it is. Enjoy!
~ Kristen
More about Kristen
Official site: www.kristennedopak.com
Twitter: www.twitter.com/Nedopak
IMDB: http://www.imdb.me/kristennedopak
YouTube: www.youtube.com/KristenNedopak
Share and Enjoy
Subscribe to Outta this world
Categories
Archives